What attracts most homeowners to period homes is their unique character and historical interest. Period homes are beautiful all on their own. So the key to period home renovation is not to change the look but to protect its design and structural integrity, improve their quality and enhance their functionality. 
During the planning stage, it is vital to list down the unique characteristics and features that you will protect and highlight and figure out which ones you can repair or replace. Unlike new buildings, it is crucial to consult building professionals like architects, designers, and engineers when renovating period homes.
Renovations must be done right in order for your period home to function and look good. We have come up with a list of features that will add more value to your period home when renovating. 
Enhancing And Highlighting Historic Details
Period homes are known for their historic details most of which are small items that were hand-made. These are details that we often overlook nowadays. Repair, protect, and enhance these details and highlight them so you can wow your guests. Some of these period home renovation ideas can include sprucing up historic features such as the following:
Hand-carved staircase handrails or balusters

. Period homes are rich in artistic handy work that you can hardly find in new builds today. Highlight this feature by sanding, varnishing or repainting them to make them pop out and become a conversation piece when guests come over.

Red brickwork

. It is easy to make bricks look new again. Just get them cleaned up and repair broken ones. A good waterjet cleaning can easily make those red bricks look like new again.

Vintage cladding and timbers

. You will find old cladding and timbers at the top of a period house, like a mock-Tudor cladding. Get them cleaned and repainted to highlight their beauty.

Parquetry wood floors. Old wooden floors are great features even for modern houses. If you have parquet wood floors in your period home, highlight them by sanding and polishing. Do not cover them over with carpets. 
Big wooden beams. Keep the ceilings exposed and feature your wooden beams. Paint the walls and ceilings with white or bright or earthy colours to highlight the wood.
Historic character and the tiny details are what gives the period home its charm and character.
Adding Energy-Efficient Features and Systems
There are many factors that cause a house to not be energy-efficient. This is common with period homes especially. 
Fix cold walls. Cold walls can be caused by many things. Older walls may be damp causing the walls to become cold.
This could also be as a result of the following:
Faulty gutters and inadequate downpipes

Poor drainage

Cracked cement

Paint

Higher ground levels

Poorly detailed flashings

Drip mouldings
Fix badly fitted doors and windows. Eliminate gaps and secure the fittings properly. 
Upgrade insulation. Replace your insulation. That usually does the trick when it comes to retaining heat and keeping the cold out during winter, making the home more energy-efficient.
Improve suspended timber floors. Consult your engineer on how to remedy this issue. It should help keep your floors from getting too cold easily.
Install energy-efficient appliances and lighting fixtures. Updating your appliances, furniture, and fixtures is a major must-do to get your period home to become energy-efficient. Watch your electric bill go down as you do so.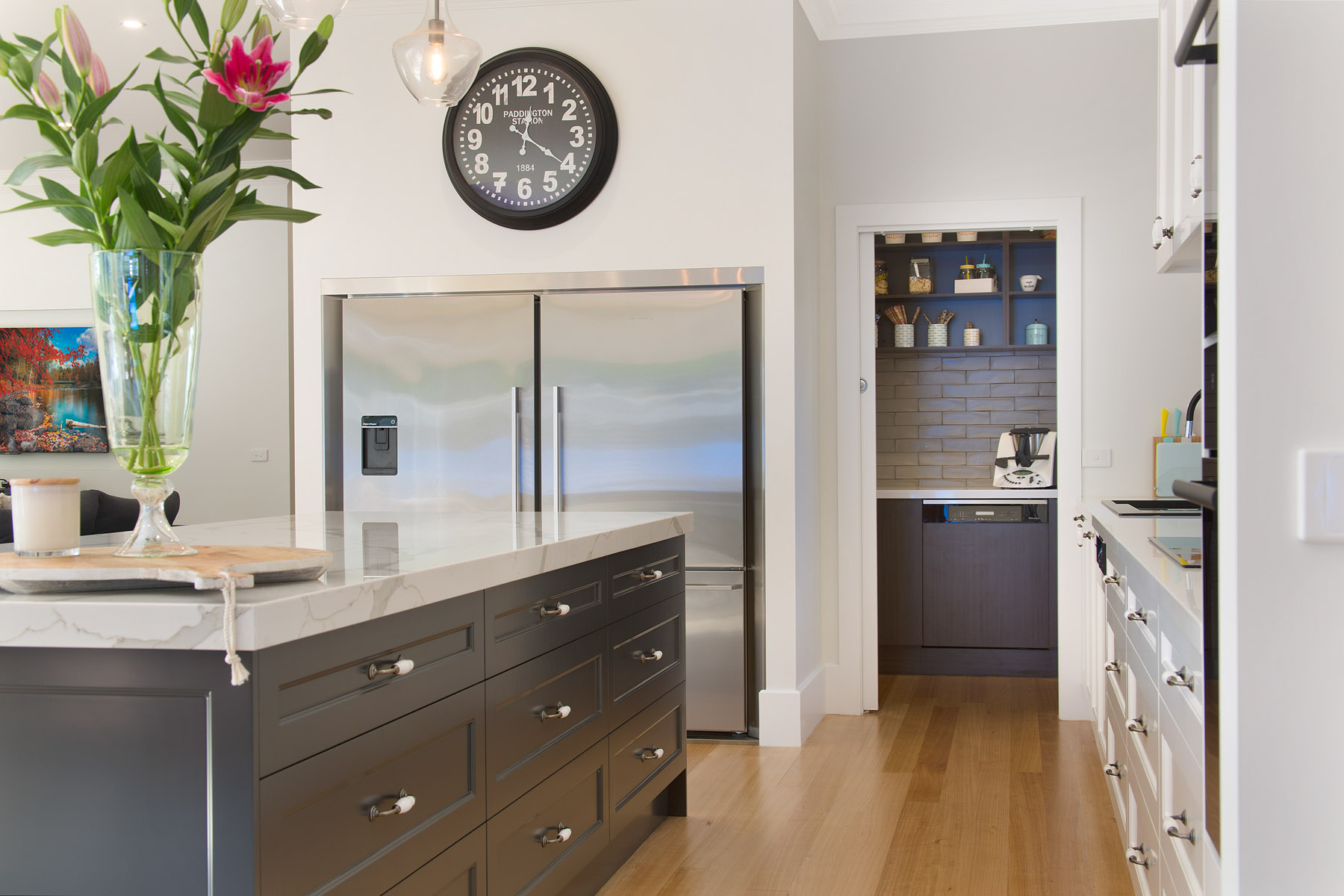 Make Exterior Home Improvements
Gates and Railings

– remove gates and railings and make way for a wider and more spacious pathway towards the entrance of the house. Install some pretty garden lights to create a feature.

Garden

– landscape the front lawn and garden to beautify your frontage. A beautifully curated front garden adds a lot of value to the property and also adds to the overall aesthetics.

Insulate and Repaint the Roof

. Clean, fix, repaint, and insulate the roof. It not only helps make the home more energy-efficient, but it will also give it a new look.

Repair or Replace the Windows

. Replace rotten window frames. Change the paint colours to make them look new.

Repaint or Replace the Front Door

. Make a great first impression and turn heads by making sure your front door stands out.
There are many ways to add value to your period home. The secret is keeping things simple and not overdoing it. If you are unsure what to do and how to do things to improve your home, contact us at Period Extensions & Designs.
We have been delivering award-winning designs and renovations for period homes all over Melbourne. Let's help you get your dream home to come to life!
Whether you need help with the design or the actual renovation itself, please call us today at Period Extensions & Designs on (03) 8658 1340 or contact us through our contact form.