Brunswick East Renovations And Extensions Projects
Renovating or extending a home has definitely been proven a lot less stressful compared to the hassle and expense of selling and moving when you need more room or wish to modernise your existing space. If you live in a location that you truly love, a home extension or even a renovation will make it possible for your home to change and grow with you. 
For example, adding an upward extension on a smaller lot or preserving the space in your garden or backyard for entertainment purposes will allow you to continue enjoying your home for many years to come. Extending is definitely cheaper than buying or building a new home and that is where Period Extensions & Designs come into the equation. 
As most of the necessary building foundations and elements are already in place it is easy for our renovation team to integrate them into a new design with much less cost than starting from scratch. We have been helping homeowners in Brunswick East for more than 2 decades to transform their houses into their dream homes.
Why Choose Brunswick East?
The inner-city suburb of Brunswick is situated just 5 kilometres away from Melbourne's CBD. With an eclectic selection of shops, bars, along with other affluent neighbourhoods like vibrant Fitzroy, Yarraville, and Toorak, Brunswick East is considered to be one of the most liveable suburbs in Melbourne.
Brunswick East Demographics
Brunswick East has a population of over 8,000 in which nearly 30% are independent youth, almost 23% maturing and established independence, 12% established couples and families with just over 31% being married.
The main occupations of people living in Brunswick East are around 40% professionals, 21% sales and administrative workers, over13.6% managers, nearly 10% technicians and trades workers, and just over 8% community and personal service workers.
Just over 26% of all homes are fully owned, around 26% are in the process of being purchased by home loan mortgage while the median individual income is $740 per week, the median household income is $1,468 per week and the median mortgage repayment is $2,113 per month.
Maturing & Established Independence
22.9%
Established Couples & Families
11.7%
Living in East Brunswick means you have access to everything you need within a 20-minute walk from Bluestone Way. From some locations, you can virtually step out of your front door and into East Brunswick Village's own market-style Coles with an artisan bakery, café, and an organic whole food store. The ground level of Bluestone Way features a vibrant restaurant precinct that includes world-class cuisine, a microbrewery, and retail shops. On the first floor, the focus is on wellness with a fitness centre, a health spa, medical clinic, a pharmacy, and other allied health facilities like massage, Pilates, and Yoga on offer.
Get to know the growing community of artisan tradespeople with a contemporary culture of creativity that includes artists, musicians, and more songwriters per capita than any other suburb in Australia (according to the Australasian Performing Right Association in 2015).
Transport options that provide direct access to the city grid of Melbourne include the iconic #96 Tram that travels between Brunswick and St. Kilda. Bike lanes and trails provide ample opportunities for transport or exercise. Luscious green public spaces include several public parks and there are nearby sports facilities for golf, cricket, bowls, soccer, and football.
These are just some of the reasons why Brunswick East residents love to live here and would rather renovate or extend than move when their needs change. Our team of qualified luxury home designers and builders can help you create warm and engaging spaces that are both functional and refined.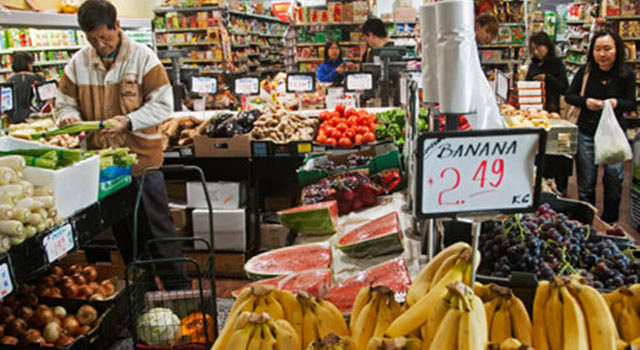 Types Of Homes In Brunswick East
Victorian-style homes still standing in Brunswick fall into four categories: terraced, detached cottage-style, symmetrical double-fronted villas, asymmetrical double-fronted villas with projected bay. Some buyers are particularly attracted to heritage properties while others favour detached homes or apartments.
Brunswick East Median House Prices
Median house prices in East Brunswick are around $1,303,500 with a compound annual growth rate of 2.6%.
With all this going for Brunswick, it is a clever option to renovate or extend your home when your lifestyle requirements change rather than selling and buying a new home. Speak with one of the expert designers at Period Extensions & Designs and let them show you how to transform your existing space into the house of your dreams.
Buy
$1,257,500

2BR
$1,025,000
3BR
$1,312,500
4BR
-
Buy
$625 PW

2BR
$595 PW
3BR
$700PW
4BR
-
Buy
$591,875

1BR
$415,000
2BR
$599,500
3BR
$1,146,500
Buy
$395 PW

1BR
$343 PW
2BR
$450 PW
3BR
$725 PW
Book A Free Consultation Today
One of our experienced designers will contact you to discuss your renovation or extension.