Murrumbeena Renovations And Extensions Projects
Murrumbeena is a delightful small suburban pocket in Melbourne's southeast with extensive parklands and a wonderful indigenous heritage. Murrumbeena is located in an area that is in strong demand so if you are a resident, have you considered renovating or extending your property to create more space or freshen it up? If so, then you need to speak to us at Period Extensions & Designs.
With over 20 years of experience in renovating and extending homes in Murrumbeena and surrounding suburbs, Period Extensions And Designs has successfully completed a wide range of custom projects for residents looking to revitalise their existing space or for those who require more space. Whatever you need help with, we can bring your vision to life!
Murrumbeena has so much to offer and provides both the benefits of suburban living combined with city living. Just 13km's from the Melbourne CBD, this unique suburb has multiple commercial zones, such as Murrumbeena Village near the train station and North Road, which houses thriving cafes.
The suburb itself is more reminiscent of a village which was the aim of the recent redevelopment that took place. This is what gives Murrumbeena such a warm and cosy feel and why the demand for the area grows stronger by the year.
The estimated population of Murrumbeena is just under 10,000 which is made up of 19% independent youth, 16% mature and established independence and just over 14% older couples and families, with a total of 48.6% of the population being married.
The main occupations in Murrumbeena are around 32% professionals, just over 26% in administration and sales, almost 14% in management and just over 10% being technicians and trades workers. 
More than 30% of all homes are fully owned with the median individual income being around $710 per week while the median household income is almost $1400 per week.
Maturing & Established Independence
16.1%
Older Couples & Families
14.4%
The lifestyle in Murrumbeena is quite laid-back with eating out the main form of recreation, with plenty of restaurants covering a plethora of different cuisines available. The bi-weekly market off Neerim Road offers local wares and is a favourite activity for locals and people from the surrounding areas. Yoga, dance and martial arts also feature in the suburb.
Duncan McKinnon Reserve is a community hub for Murrumbeena, with an athletics facility and netball courts. In addition to that, there are sporting grounds and playgrounds which provide the perfect setting for family gatherings or team practices every day of the week!
Murrumbeena Village is actually a protected heritage site. Murrumbeena itself is an aboriginal word that could be taken from the name of an Aboriginal elder. Further to this, there are several heritage walking trails including Boyd Walk, the Kulin Nation Trail which runs through Mallanbool Reserve and the Djerring Trail.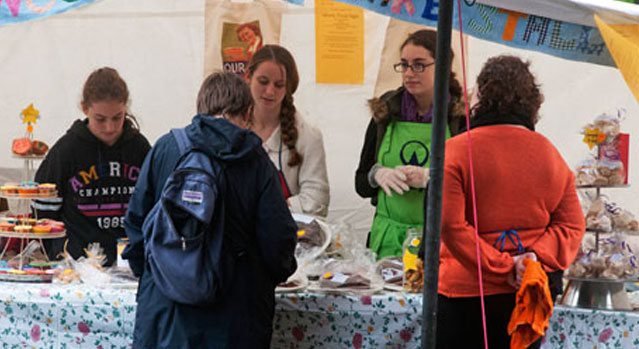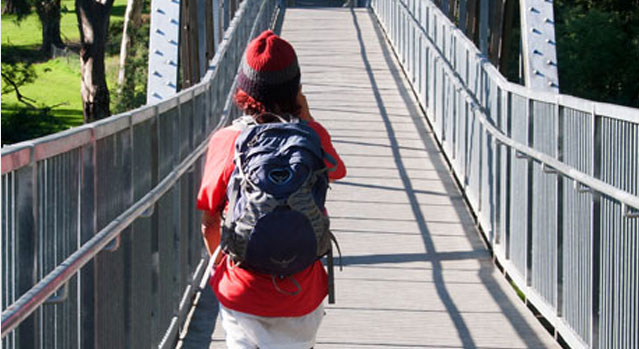 Types Of Homes In Murrumbeena
Murrumbeena Village is a Victorian-era suburb adorned with brick and rendered building facades that have been heritage-protected since the 1880s. The neighbourhood has seen an increase in urban density along its rail corridor, while single-family homes have been extended and renovated to accommodate students. 
The buildings in the shopping strip, station and surrounding homes are mainly of Federation or Interwar styles which include many magnificent examples of single-story Art Deco designs.
​​While many housing options exist on main roads like Murrumbeena Road, some residents prefer more intimate spaces within their suburban community where they can walk from shops to other amenities without the need for motorised transport.
Murrumbeena Median House Prices
The median price for single-family homes in Murrumbeena currently ranges from $1,045,000 for 2 bedrooms, $1,380,000 for a 3 bedroom through to $1,560,000 for a 4 bedroom. The increase in demand for housing in the suburb has resulted in overall growth in the real estate market in Murrumbeena.
If you live in Murrumbeena, keep in mind that a renovation or extension could turn your house into your dream home and significantly increase the price at the same time. If you are looking to renovate or extend in Murrumbeena, please contact us today at Period Extensions & Designs and learn how we can help you achieve your vision and add value to your Murrumbeena property.
Buy
$2,478,000

2BR
$1,350,000
3BR
$2,110,000
4BR
$2,900,000
Buy
$750 PW

2BR
$523 PW
3BR
$663 PW
4BR
$1,050 PW
Buy
$878,500

1BR
$430,000
2BR
$685,000
3BR
$1,387,500
Buy
$425 PW

1BR
$340 PW
2BR
$410 PW
3BR
$613 PW
Book A Free Consultation Today
One of our experienced designers will contact you to discuss your renovation or extension.