Elwood Home Renovation And Extensions
You might be very happy in your house, but for some reason, it seems to have gotten smaller over the years. Perhaps your toddler is now a teenager and now has a younger sister or brother. Or now that you work from home, maybe you need more office space or an extra entertainment area. Regardless of why your home is no longer matching up to your needs, you can renovate or extend your property so that you can stay in the suburb and home that you love.
Elwood is St Kilda's canal-side, green and lush neighbour, in close proximity to both the sea and the city. This is one of those storybook suburbs with a stunning canal that runs through the centre of it and winding streets lined with Art Deco mansions and spacious blocks of flats. While St Kilda may be a tourist attraction, Elwood is a neighbourhood that attracts buyers due to its village-style charm. The tree-lined streets either meander up to Elsternwick or down to the sea, past cafes, parks, and bowling clubs.
The population of Elwood is currently pushing 15,000 with 34% maturing and established independence, 24% independent youth, just over 11% couples and families and almost 30% being married.
The main occupations of people living in Elwood are nearly 40% professionals, around 18% managers, just over 20% administrative and sales workers, 8.4% community and personal service workers, with just around 8% being technicians and trades workers.
18% of the homes in Elwood are fully owned, and almost 25% are in the process of being purchased by home loan mortgage. The median individual income is $1,060 per week and the median household income is $1,714 per week, with the median mortgage repayment around $2200 per month.
Maturing & Established Independence
33.8%
Maturing Couples & Families
10.8%
Elwood's peaceful, picturesque streets house a mixture of forty-somethings and long-time loyal locals, that still like to share but are not into neon just outside their doors. The younger residents are attracted to Elwood's convenient proximity to St Kilda and the spacious mid-century flats. 
Elwood has a real village appeal with its canal, bike paths, and quaint winding streets. The action starts just past the roundabout on the corner of Ormond Road and Glenhuntly Road, where you can find a variety of cafes, local stores, and organic supermarkets interspersed with more recognisable and newer businesses. Elwood has a relaxed pace and stunning bay views.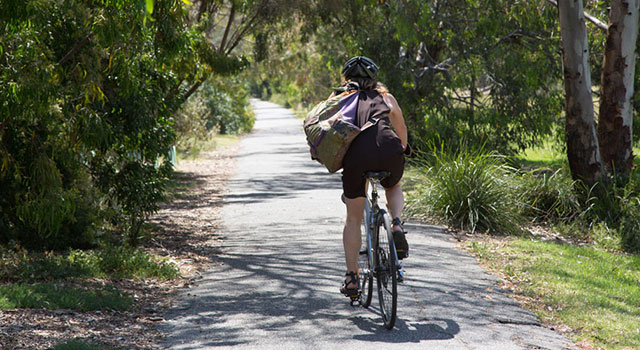 Elwood is a pretty patch of inner-city Melbourne that boasts sunny Art Deco apartments painted white and lemon, with unique names and curved windows. Elwood is also the home to Spanish-style blocks, and blocks of roomy 40s and 50s flats with central courtyards, magical mansions, Edwardian homes, and a few modern apartments all set along lush tree-lined streets.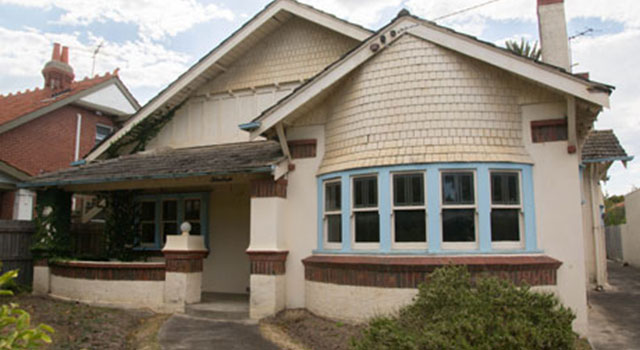 Elwood Median House Prices
The median house prices in Elwood is around $2,070,750. According to the last 5 years of sales, this suburb has experienced a growth rate of 4.2% for houses. 
Stunning Art Deco architecture? Check. Convenient beachside location? Check. Canal-side bike paths, parks, cafes? Check. Since it is only a few kilometres from the city, deciding to live in Elwood is a really easy decision for most people. It's friendly, characterful, lush, quiet, and laidback, a manifestation of an ideal urban village. If you already live in Elwood, then why move? Please contact us today at Period Extensions & Designs to learn how a renovation or extensions could be just what you need!
Buy
$1,257,500

2BR
$1,025,000
3BR
$1,312,500
4BR
-
Buy
$625 PW

2BR
$595 PW
3BR
$700PW
4BR
-
Buy
$591,875

1BR
$415,000
2BR
$599,500
3BR
$1,146,500
Buy
$395 PW

1BR
$343 PW
2BR
$450 PW
3BR
$725 PW
Book A Free Consultation Today
One of our experienced designers will contact you to discuss your renovation or extension.