Flemington Home Renovation And Extension Projects
Are you thinking about moving to a bigger house because you have outgrown your existing space? Or have you thought about performing a renovation or an home extension instead? Don't worry, you're not alone. Many homeowners in Flemington often look for different ways to improve or refresh their properties rather than selling a home that they cannot part ways with. Deciding to stay instead if sell means less stress, hard work, upheaval, and you can avoid all the costs that come with moving. 
If you are considering renovating or extending as opposed to moving, then Period Extrensions & Designs are here to help you. We have decades of experience helping families just like yours to create more space and upgrade their home with cleverly designed renovations and extensions which not only look great and improve your lifestyle, but also add considerable value to the home.
Proud home to the iconic Flemington Racecourse, Flemington is a diverse, popular neighbourhood, on the north-western outskirt of the city. Conveniently located just a few kilometres from town, Flemington is comfortably nestled between Moonee Ponds and Kensington. 
This area is culturally diverse and is bustling with its family-friendly parks, cafes, laksa restaurants, and period homes that line the streets just off the busy and broad Racecourse Road.
Flemington is one of those family-friendly suburbs with an easy-going vibe. The population is just over 10,000 of which about 35% are independent youth, around 22% are established and maturing independents, almost 9% maturing couples and families with about 32% of people being married.
The main occupations of those living in Flemington are around 37% professionals, almost 15% sales and administrative workers, 12% managers, just over 10% in community and personal service work, while almost 8% are technicians and trades workers.
Almost 15% of homes in Flemington are fully owned, around 20% are in the process of being purchased by home loan mortgage, while the median individual income is $550 per week and the median household income is $1,022 per week. The median mortgage repayment is just over $2,000 per month.
Maturing & Established Independence
21.9%
Maturing Couples & Families
8.5%
Even though this neighbourhood is centred around a broad and busy road, Flemington is a somewhat compact experience. Most of the action occurs on Racecourse Road, where you can find Irish pubs, trundling trams, the Newmarket Plaza shopping centre, and African cafes. 
Things become a bit more villagey and quaint on Pin Oak Crescent, which runs alongside Newmarket Station. Its cosy, small strip of cafes, gifts stores, and the well-known Laksa King, and segues fits neatly into Flemington's wide and pretty residential streets. 
The public transport in Flemington is excellent with buses, trams, and trains. This area is also home to a few public schools, the attraction of Flemington Racecourse and the close by Royal Melbourne Showgrounds.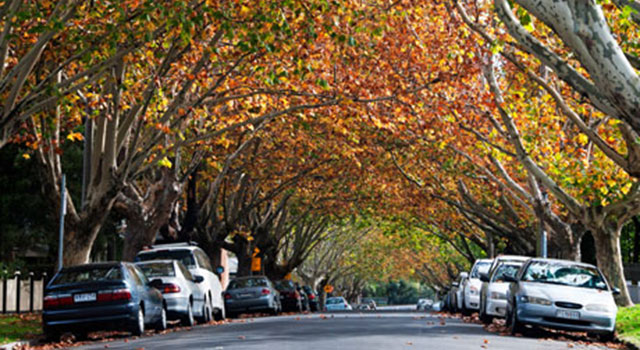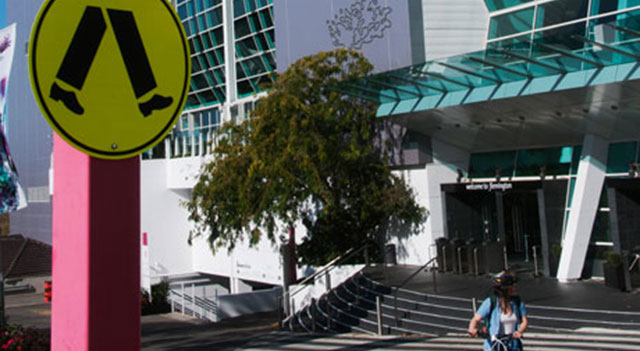 Types Of Homes In Flemington
Flemington might feel busy since it is close to entrance points for the Citylink and Tullamarine Freeway, but the gently hilly streets are very quiet, boasting a few impressive Edwardian and Victorian terraces, both double and single-fronted, along with large houses from later eras. 
In the smaller streets, there are both public housing towers and flats, but the major roads are about to become home to glossy modern apartment developments. 
Flemington Median House Prices
The median house price is around $1,166,000 for homes. According to the last 5 years of sales in the area, Flemington has experienced an impressive growth rate of 6.2% for homes. Flemington is one of the best suburbs in Melbourne due to its excellent freeway access and public transport combined with a range of quality cafes and restaurants.
If you are considering renovating or extending your Flemington home instead of moving YTO another suburb, then please get in touch with us at period Extensions & Designs so our experienced designers and architects can help you create the home of your dreams right where you are!
Buy
$1,257,500

2BR
$1,025,000
3BR
$1,312,500
4BR
-
Buy
$625 PW

2BR
$595 PW
3BR
$700PW
4BR
-
Buy
$591,875

1BR
$415,000
2BR
$599,500
3BR
$1,146,500
Buy
$395 PW

1BR
$343 PW
2BR
$450 PW
3BR
$725 PW
Book A Free Consultation Today
One of our experienced designers will contact you to discuss your renovation or extension.