Period properties are exciting, romantic and are more than just beautiful focal points.
They are incredible investments! Homes across Australia continue to be designed and built with some of history's most stunning architecture in mind as inspiration. But where do you start when it comes to setting up your period property or learning more about what to expect? We're proud to present a wealth of useful guides and ideas to help you get started.
This period home resources section will comprise of beginner's guides and FAQ pieces on how to approach period home design. We will dip into the long history of period architecture, and will also consider how you can effectively balance modern living with classical property standards. It's not always as easy as it looks. While we are here to lend a hand when it comes to design and architecture, we can also be counted on to offer expert advice and knowledge on all things, period.
You may be thinking about renovating a new property. You may even be taking a look at old homes in your neighbourhood you feel are ripe for the period touch. However, you're going to need to think about budgeting, resources, and assistance. You're will also have to learn how to approach such a big project for the best.
Don't panic! Take a look at our resources and guides before you get started with period planning. Read through at your leisure, and let us know if we can be of assistance.
Are you new to period home renovation? Want to bring a specific property type into the modern age, but are unsure where to start? Don't worry, as help is always at hand from our seasoned experts and writers.
In this guide, we will answer the most commonly-asked questions about period renovations. Whether you are new to the concepts of renovation planning, or simply haven't planned for a period property before, consult this guide first for access to tried and tested knowledge.
The urban household is one which was built for purpose. However, as time has moved on, more and more of us are buying and renovating property to stand out from the crowd. Is the day and age of the traditional urban home well and truly behind us?
In this guide, we will take a look at ways people are already transforming their traditional properties. How do you keep period character while adding your own personality to the design mix?
Bringing the traditional and the new together isn't always easy. When renovating a period home, you will likely want to keep as much traditional character as possible. But how do you modernise a property without losing any of that charm?
In this guide, we will look at some of the easiest, most practical ways to blend period and contemporary together. Stuck for ideas on how to get started? Read on to learn more about the basics of interior design blending.
Australia has a rich history of period homes and architecture. If you are interested in renovating a period home, it is a good idea to know a bit more about its history before you get started! There are scores of different styles and properties waiting for you.
In this guide, we will look at some of the most popular period home styles across Australia. Dating back to the 19th century, there is an incredible amount of history on our streets.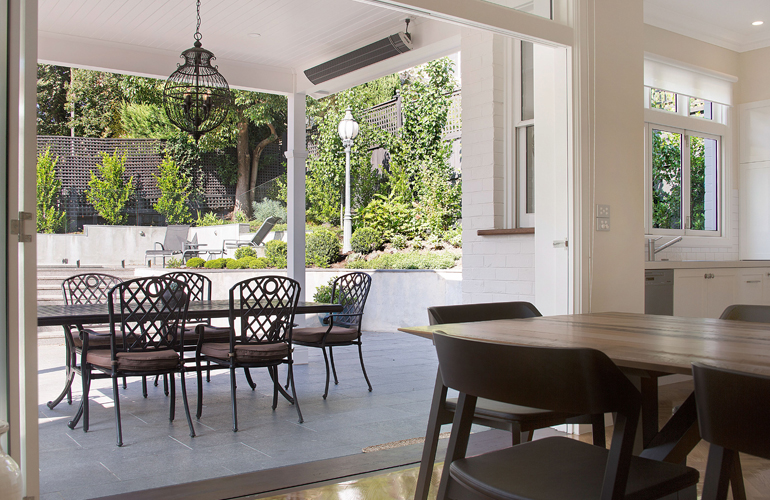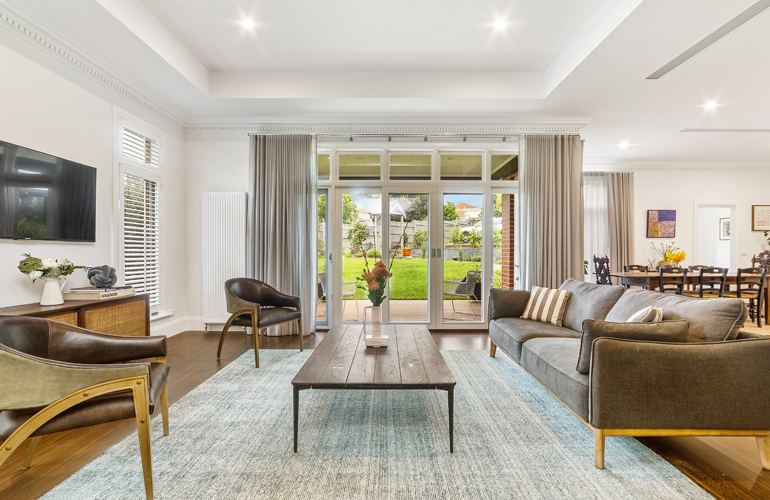 Interested in period renovation? Unsure what to plan for, how to budget, or who to turn to for help? While all period renovation projects will be slightly different, it is always a good idea to have a checklist on hand, which will help you navigate matters.
In this guide, we will take you through the basics of setting up your first-period renovation. We will also share tips with you on what to consider and what to look for before you get started.
Are you thinking about renovating a property? Are you new to the idea of development, but are unsure about where to start? In this guide, we take you, step by step through how to organise and fund your dream renovation project. There is perhaps more to plan for than you may think, but that doesn't mean it has to be a major hassle. From budgeting to sourcing materials and looking for help, this short guide breaks down the absolute basics.
Ever thought about creating your own period look home from scratch? What about developing an old property into a period masterpiece? If you're new to the world of period properties, it's a good idea to get acquainted with some of the history and design work involved. What are some of the most popular period home designs in Australia? In this guide, we offer a complete overview of what to expect from period properties and how you can create your own.