Alphington Home Extensions And Renovations Projects
Alphington is an affluent and attractive suburb situated close to the Melbourne CBD. It is a safe and tranquil place to live and a great suburb to raise a family. The local railway station provides convenient transport to the heart of Melbourne where you can find top dining, shopping, and excellent urban entertainment. Alphington is home mostly to families who enjoy relaxing in the local parks or playing golf at the Latrobe Golf Club.
It is for this reason that many homeowners in Alphington prefer to extend their homes when the need arises to expand their space rather than moving, particularly if they are planning a family. This is where Period Extension & Designs are here to help.
Our home renovation and extension specialists can design, extend, and renovate your existing home into a beautiful space for your family to enjoy for many years to come. From adding a room to a complete renovation project, our expert team of highly qualified designers and builders will turn your dream ideas into reality. From concept to final completion, we provide exceptionally high-quality home extensions that will fit in perfectly with your lifestyle while retaining the character of the architecture.
If you have bought a home in Alphington you are no doubt aware of what a great investment it is. With its wide boulevards lined with River Redgum trees, this mellow neighbourhood with local parks dotted around the locality provide residents with a quality lifestyle that is hard to beat. Homes in Alphington fetch prices of at least one million dollars.
The population of Alphington is estimated to be just over 5,000 people with around 20% being established couples and families, just under 17% maturing and established independence and just over 15% older couples and families.
Just 66% of residents owned their homes with just over 45% of people being married. The main occupations of people living in Alphington are almost 42% professionals, just under 17% managers, around 25% administrative and sales workers with 8.7% technicians & trades workers.
The main industries people from Alphington work in are around 15% professional, scientific and technical services, 14% health care and social assistance, 14% education and training and just under 9% in retail trade.
33.4% of homes are fully owned, and 33.3% are in the process of being purchased by home loan mortgage. The median household income is just under $1,800 per week and the median mortgage repayment is around $2,000 per month. 
Established Couples & Families
19.8%
Maturing & Established Independence
16.6%
Older Couples & Families
15.3%
Albert Park Lake with its magnificent views of the Melbourne city skyline is popular for many activities like rowing, sailing, and a 5-kilometre track for walking, jogging, and cycling. This is where Albert Park residents gather for family picnics, barbecues, or to hire a boat for a leisurely row on the lake. A favourite pass time is to relax on the lush green lawns while watching the colourful sailboats go by.
There is plenty to do in Albert Park including sports facilities, playgrounds and ovals, a golf course, a gymnasium, and the Sports and Aquatic Centre. And don't forget that Albert Park is used as the motorsport street circuit for the annual Formula One season-opening of the Australian Grand Prix and other supporting races.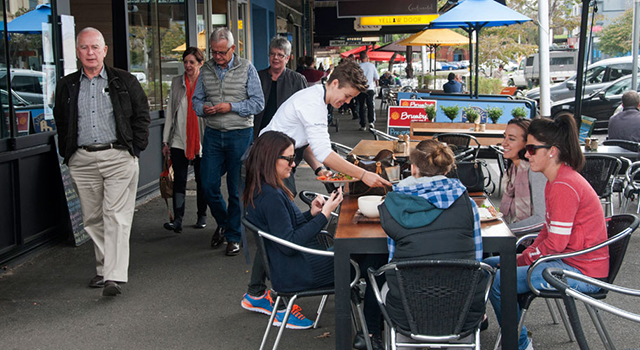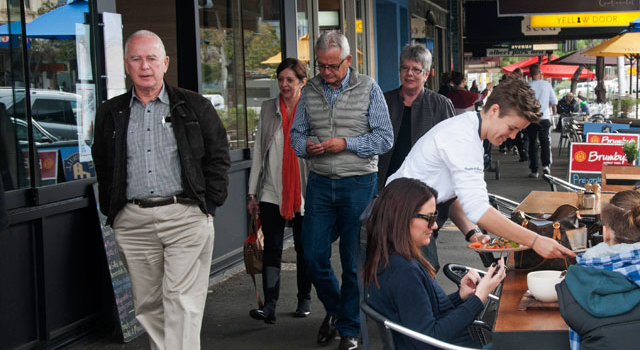 Types Of Homes In Alphington
The Darebin Creek on the east side of Alphington is characterised by detached housing with garden settings, inter-war, and Edwardian style houses. There remains little of the industrial and commercial developments that were evident in the past.
Most of the sub-division housing in this area arose during the late 19th-century boom era and there a few Victorian-style homes can still be found. The acre lots on the Yarra side were considered ideal for building Gentlemen's Residences in the past and the St. James Park Estate, launched in the late Victorian era, was formed around Park Crescent and Alphington Street.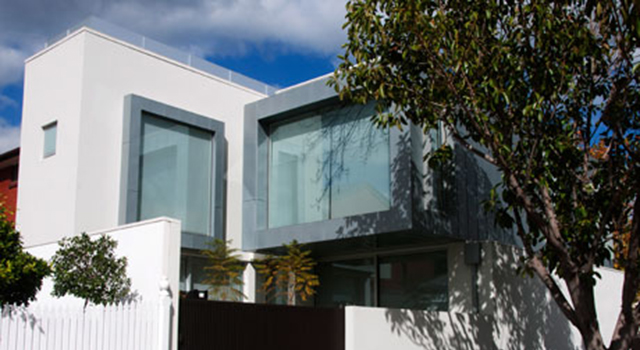 Alphington Median House Prices
Median house prices are $797,000 for 2 bedrooms,  $1.46 million for 3 bedrooms, and $1.85 million for 4 bedrooms. 
Period Extensions & Designs is one of the leading specialists in home extension and renovation design and construction in the Alphington and greater Melbourne area. We offer quality solutions for all your home extension needs. 
Imagine a spectacular second storey addition that will turn your home into a dream-come-true and become the envy of your friends and neighbours. Make it possible with a quality home extension or renovation that will not only significantly increase the value of your Alphington property, but also give you many years of luxurious comfort and enjoyment.
Buy
$1,257,500

2BR
$1,025,000
3BR
$1,312,500
4BR
-
Buy
$625 PW

2BR
$595 PW
3BR
$700PW
4BR
-
Buy
$591,875

1BR
$415,000
2BR
$599,500
3BR
$1,146,500
Buy
$395 PW

1BR
$343 PW
2BR
$450 PW
3BR
$725 PW
Book A Free Consultation Today
One of our experienced designers will contact you to discuss your renovation or extension.