Balwyn Home Renovations And Extensions Projects
Are you living in Balwyn but running out of space or would like to completely transform the look of your home? If you own valuable property in Balwyn it makes sense to renovate or extend rather than go to the expense and stress of looking for a new home.
At Period Extensions & Designs, we specialise in helping homeowners turn their existing homes into modern open-plan living spaces from design through to final construction. Our highly skilled and certified tradesmen will ensure that every single detail of your project is completed to the highest professional standards, on time, and within your budget.
We do all the hard work for you by providing a complete home renovation service with certified trades individually tailored to your specific project needs. With our substantial knowledge, skills, and experience we are in a perfect position to provide creative and cost-effective solutions for each individual client needs for a successful home renovation or extension.
We specialise in interior renovations, alterations, and beautiful home extensions that perfectly fit in with the existing architecture of your home. Call us today and chat with one of our professional designers to find out how we can help turn your home renovation dreams into reality.
There are many reasons why Balwyn is a popular suburb to live and raise a family in but for many, it is all about sending their kids to the most sought-after private high school in the Melbourne area, Balwyn High, with almost 2,000 students attending this prestigious school.
Easy access to the central business district of Melbourne makes it a viable option for many professionals and independent young people. A good public transport system with multiple bus networks and tram lines make it ideal for the huge number of students in the area to get to nearby schools and their favourite hang-outs.
Balwyn is considered to be an expensive area with an enviable array of homes to choose from including historic mansions and roomy period homes ideal for growing families. These are just some of the valid reasons why owners of properties in Baldwyn choose to renovate or extend rather than sell and move on when they need more space or would like to modernise an older home.
Balwyn is a prestigious Melbourne east suburb that many well-established families and retirees call home with a population of just over 13,000 people made up of just over 20% older couples and families, around 18% established couples and families, nearly 13% independent youth while around 53% are married.
The main occupations of people living in Balwyn are around 36% professionals, almost 24% sales and administrative workers, nearly 18% managers, 8% community and personal service workers and nearly 7% technicians and trades workers.
Nearly 47% of all homes in Balwyn are fully owned, almost 27% are in the process of being purchased by home loan mortgage, while the median individual income is $640 per week, the median household income is just over $1,500 per week and the median mortgage repayment is $2,174 per month.
Older Couples & Families
20.6%
Established Couples & Families
18.4%
With its quaint shops, pretty parks, vibrant café scene, good schools, convenient transport, a historic cinema, and the city just 10km away Balwyn offers a relaxed and stylish lifestyle for singles and families alike. There are no neon lights here to disturb the gentle pace of the area with well-maintained gardens and parks for relaxation.
The jaw-dropping beauty of period mansions in lush leafy streets gives Balwyn its distinctive look and is evident everywhere. Pop into one of the many charming cafes such as Arthur Radley for a glass of champagne before catching the annual French Film Festival at the charming Balwyn Cinema just down the road. For the sporty, there are plenty of local sports facilities and outdoor spaces for jogging and cycling.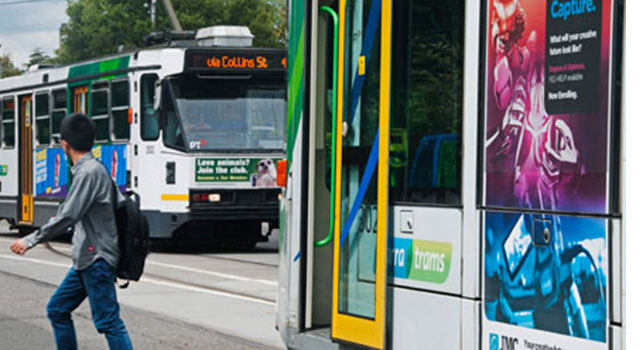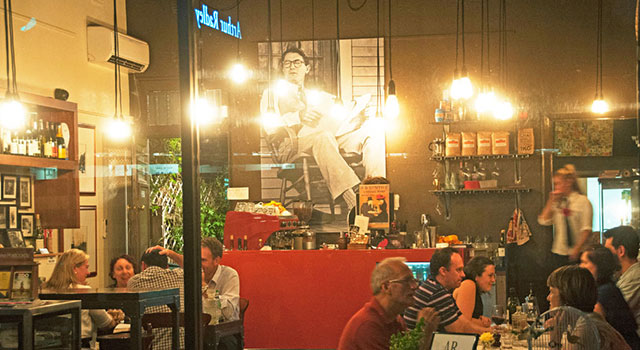 There are many types of houses available in Balwyn from magnificent period homes with Victorian-style architecture to Art Deco and modern luxurious architect-designed homes filled with modern amenities. For empty nesters, there are nifty townhouses and for single professionals, ultra-modern apartment complexes cater to those who love the designer look.
Balwyn Median House Prices
The median house price in Balwyn currently sits at $2,450 million and the suburb has seen an average gain of 8.65% based on recent sales. A survey of median house price increases in suburbs around the country shows that Balwyn obtained a 5.94% growth over the past ten years.
We can see from this that it is a much better decision to remain in Balwyn and extend or renovate your property rather than move to another suburb. If you would like to extend or renovate your Balwyn property, please contact us at Period Extensions & Designs today and let one of our designers show you how they can turn your property into your dream home.
Buy
$1,257,500

2BR
$1,025,000
3BR
$1,312,500
4BR
-
Buy
$625 PW

2BR
$595 PW
3BR
$700PW
4BR
-
Buy
$591,875

1BR
$415,000
2BR
$599,500
3BR
$1,146,500
Buy
$395 PW

1BR
$343 PW
2BR
$450 PW
3BR
$725 PW
Book A Free Consultation Today
One of our experienced designers will contact you to discuss your renovation or extension.