Malvern East Renovation And Extension Projects
Malvern East is an incredible suburb to live in and bring up a family. Situated just 12 km southeast of the central business district of Melbourne, it is considered by residents to be a trendy, classy, friendly, green suburb where people of all ages can enjoy a good quality of life.  
Malvern East is a bustling suburb with Chadstone Shopping Centre being the most distinctive feature and is considered the largest shopping centre in the southern hemisphere. There are loads of parks, schools, cafes, restaurants, sports facilities, and clinics that make it one of the nicest suburbs in Melbourne to live in.
Malvern East is an affluent suburb and it can be quite expensive to buy property there and send children to private schools. However, this upscale suburb has something for everyone and is considered to be very safe. 
The entire Malvern area is developing and expanding rapidly, becoming more and more urban by the day. One of the greatest advantages is easy access to all major arterials and a convenient public transport system that allows easy access to the city centre. There is also a large network of bike paths for cyclists.
Malvern East Demographics
Malvern East has a population of almost 22,000 people with an average age of 36. Older couples and families make up about 18.5% of the population with established couples and families making up 18% and independent youth making up 15%.
The main occupations consist of professionals, managers, technical and trade workers. The median income for individuals is $706 per week and family income is about $1,715 per week. Malvern East also prides itself on being a multicultural suburb and its rich cultural diversity.
Older Couples & Families
18.5%
Established Couples & Families
17.5%
Leafy streets, plenty of parklands and beautifully maintained homes are just some of the reasons why young people and families like to live in Malvern East.
There are loads of attractions and interesting places to keep Malvern East residents occupied. Some of the more popular places to visit and enjoy include:
– The Malvern Urban Forest
– Darling Park
– Ardrie Park
– Peveril Park
– Central Park-John Landy Oval
– Hedgeley Dene Gardens
– Malvern Valley Golf Club
– Chadstone Tennis Club
– The Legoland Discovery Centre in the Chadstone Shopping Centre
Public health is supported by public and private hospitals as well as private clinics and GP offices. There is also a plethora of restaurants and cafes that appeal to all sorts of people.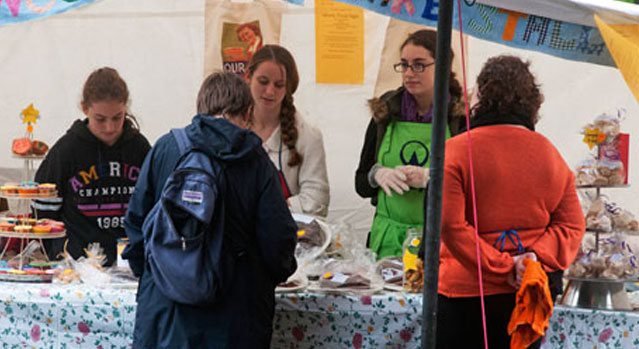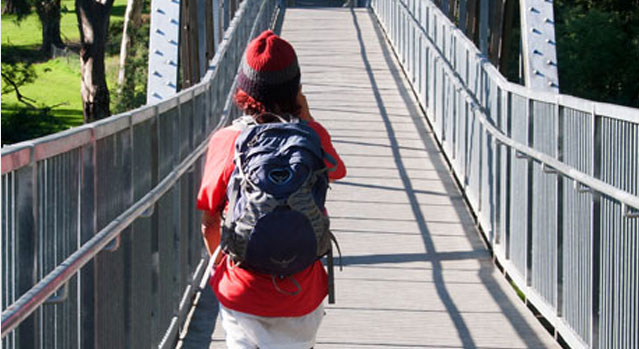 Types Of Homes In Malvern East
Malvern East is a vibrant and fashionable suburb with architecture that blends in well with modern lifestyles. Many people in the area make use of professional home extension and renovation companies to turn their homes into dream abodes or to extend space when the family increases in size. 
This is an ideal way to remain within your budget and expand your home when the need arises. Renovations and extensions are always less expensive than selling and re-purchasing. You should consider making your dream home come true with expert home renovations and extensions that are designed to maintain the architectural style of your existing home while improving its value and space.
With Period Home Extensions & Designs, you can renovate your home to suit whatever life brings your way. Make your dream home come true with custom-designed home renovations and extensions that are designed to maintain the architectural style of your existing home while improving its value and space. Please call us today on 03 9882 5255.
Malvern East Median House Prices
At the time of writing, median house prices in Camberwell have been around $2,255,500 and based on a period of 5 years of sales with a compound growth rate of 3.2% for houses.
A home is meant for comfort and everyone deserves enough space to enjoy life on their own terms. Extensions and renovations can help you create your dream home by re-working traditional homes to include modern amenities for ultimate convenience. Period Extensions & Designs will work closely with you to help you realise your ultimate dream home, so please contact us today to learn how we can help! Please call us today on 03 9882 5255.
Buy
$1,925,000

2BR
$1,410,000
3BR
$1,745,000
4BR
$2,185,000
Buy
$620 PW

2BR
$500 PW
3BR
$593 PW
4BR
$800 PW
Buy
$689,999

1BR
$315,000
2BR
$657,999
3BR
$1,093,000
Buy
$385 PW

1BR
$320 PW
2BR
$400 PW
3BR
$595 PW
Book A Free Consultation Today
One of our experienced designers will contact you to discuss your renovation or extension.