Caulfield Home Renovations and Extensions Projects
Moving from one house to another is not always easy. For most people, it's usually a tedious and time-consuming activity that is only undertaken when necessary. If you love your house in Caulfield but it's become too old or too small for you and your family, it makes a lot of sense to try and improve it instead of moving out. Your home in Caulfield may be worth a lot more than you know and selling it today may not be the best option. 
There are plenty of home renovation and extension solutions that can help you transform your current house in Caulfield into your dream home. This is where Period Extensions & Designs can assist you. We are experts when it comes to home renovations and extensions in the Caulfield area and you can depend on us to help you develop solutions that meet your changing needs. 
Caulfield is a quiet suburb situated just 12 km southeast of the Melbourne CBD. This suburb is surrounded by schools and parks, as well as a variety of restaurants and sporting clubs. Caulfield is a family-friendly suburb with safe and clean streets. 
Public transport, which includes trams and trains, can be easily accessed. There are also well-known medical facilities within the area, meaning all your healthcare needs are taken care of not to mention the famous Caulfield Grammar.
Caulfield is home to over 6,000 residents, consisting of 17% older couples and families, just over 15% independent youth, around 14% maturing and established independence with more than 50% being married.
The main occupations of people living in the Caulfield area are around 37% professionals, 24% sales and administrative workers, 16% managers, 8% technicians and trades workers, with just over 7% being community and personal service workers.
Just over 41% of homes in Caulfield are fully owned, 24.5% are in the process of being purchased by home loan mortgage, while the median individual income is $657 per week and the median household income is $1,420 per week. The median mortgage repayment in Caulfield is $2,167 per month.
Older Couples & Families
16.5%
Maturing & Established Independence
14.1%
The lifestyle to expect in Caulfield is not much different from that of other suburbs in Melbourne. Caulfield can be said to be both quiet and relaxed, with minimal disruptions and inconveniences to worry about. The suburb has a unique cultural vibe to it thanks to the diverse backgrounds of its residents. The restaurants, eateries and cafes within the suburb offer everything from your favourite cup of coffee to exotic dishes and cuisines from all over the world. The Caulfield Racecourse and the annual Caulfield Cup horse race is also a major drawcard.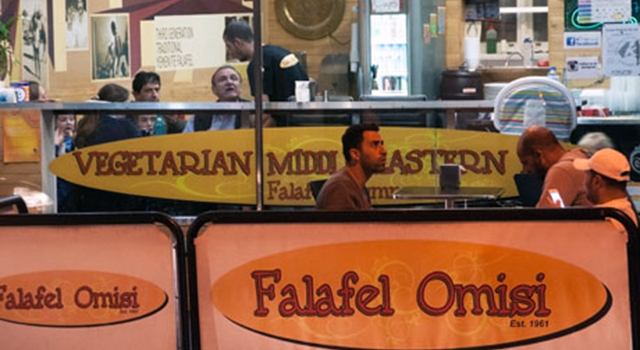 Types Of Homes In Caulfield
Caulfield is one of those Melbourne suburbs where you can expect to find large period homes and townhouses with amazing deco and designs. A walk down various streets within the suburb will also reveal numerous 1960 apartment blocks that are home to middle-aged professionals and small families. There are also new ultra-modern apartment buildings within the area for those who are looking for a modern living experience.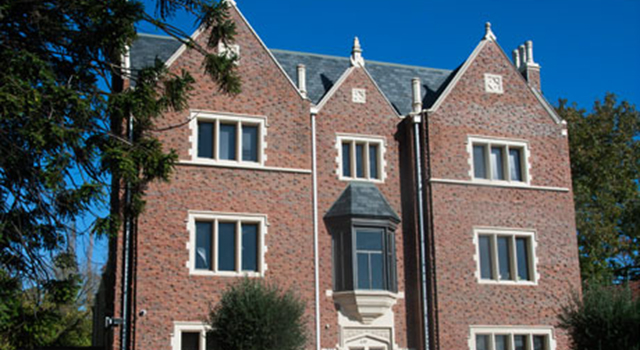 Caulfield Median House Prices
Caulfield is considered by many people to be an affluent suburb, which means that house prices are slightly higher when compared to neighbouring suburbs. Typical family houses can go for around $2,000,000. Median house prices have been on the rise thanks to improved service delivery and transport networks within Caulfield. This suburb is best suited for families and professionals.
Indeed, Caulfield is a great place to call home. If you own a residential property in Caulfield, why not upgrade it or make it bigger instead of moving away? Speak to us at Period Extensions & Designs and let us show you how.
Buy
$1,257,500

2BR
$1,025,000
3BR
$1,312,500
4BR
-
Buy
$625 PW

2BR
$595 PW
3BR
$700PW
4BR
-
Buy
$591,875

1BR
$415,000
2BR
$599,500
3BR
$1,146,500
Buy
$395 PW

1BR
$343 PW
2BR
$450 PW
3BR
$725 PW
Book A Free Consultation Today
One of our experienced designers will contact you to discuss your renovation or extension.