Highett Renovations And Extensions Projects
Highett is located about less than 20kms from the Melbourne CBD and is a fantastic place for families and young professionals with all the amenities you need. Highett is a very unique bayside suburb and has a relaxed feel to it being close enough to the beach, city or high-end suburbs. That is why extending or renovating your home in Highett is a wise decision and why Period Extensions & Designs can help you with this process.
Period Extensions & Designs have been performing the highest quality custom designed and bespoke extensions and renovations in Highett and the surrounding bayside suburbs for over 20 years. During this time, we have built a reputation that is unmatched. Our team has successfully completed numerous projects ranging from small renovations to large-scale extensions that both increase the value of a property whilst allowing families to enjoy their bayside lifestyle.
Originally, Highett was a suburb of mostly single-storey homes. However, due to the large plots of land that are available, residents have been able to extend and renovate upward and outward. This has made Highett one of the highest growth bayside suburbs in Melbourne. 
Highett Road itself has been undergoing some major changes in recent times which has made it become an even better community space. There's a village feel to this suburb and the people are extremely nice, which is evident by the friendliness of the shop keepers and residents in general.
The population of Highett is close to 11,000 people with the predominant age group being from 40 to 49 years with just over 48% being married. Of this, 17% are established couples and families, 15% are older couples and families, while almost 14% is maturing couples and families. Just over 65% of Highett houses are owner-occupied 
The main occupations of people living in Highett are 28.5% professionals, just over 30% administrative workers and managers, with almost 12% being technicians and trades workers. 
33.4% of homes are fully owned with the median individual income being $662 per week and the median household income is $1386 per week.
Established Couples & Families
16.7%
Older Couples & Families
14.4%
Maturing Couples & Families
13.6%
You are guaranteed a brilliant bayside lifestyle in Highett. The exciting part is that it takes only 30 minutes on the train to get to the city, which is great if you work in the city. You can also find great coffee shops, restaurants, and bars close to the train station.
Peterson Reserve also offers green space, and there are lots of other playgrounds to explore. All these make the area an attractive option to families. Southland is just an easy 5 to 10-minute drive and it will also take you less than a 10-minute drive to get to Sandringham Village/ Beach.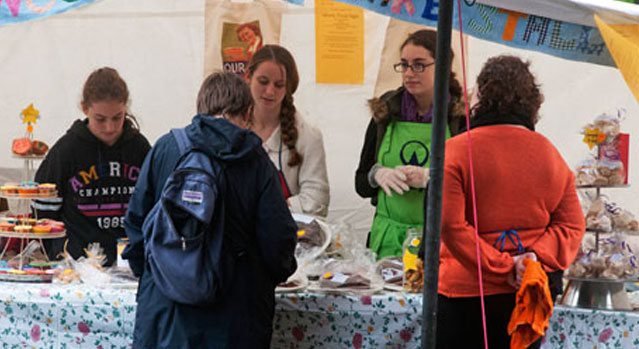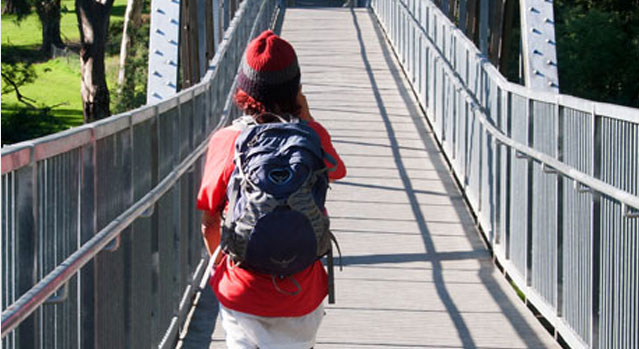 Types of Homes in Highett
Generally speaking, Highett has undergone tremendous change in the last decade. It is currently one of the most affordable bayside suburbs you can find. Many properties have currently been purchased and subdivided, specifically corner properties. 
Larger double-storey houses are now being built in what was initially a suburb filled with single-storey houses. You can find a few large developments being constructed, as well as a supermarket, trendy townhouses and apartments.
Highett Medial House Prices
The median property prices in Highett are $1,400,000 for houses. For the five years to 2020, Highett has experienced a compound growth rate of 6.6% for houses. When you couple this with the generously sized blocks of land in Highett, it's easy to see why people are flocking to Highett.
Combining your needs with our innovative concepts, vision, and expertise, we'll work with you to create a custom building design within your budget for your renovation or extension in Highett. We have the knowledge and the team to make your extension or renovation a success, so please contact us today!
Buy
$1,400,000

2BR
$1,162,500
3BR
$1,350,000
4BR
$1,496,000
Buy
$615 PW

2BR
$500 PW
3BR
$580 PW
4BR
$795 PW
Buy
$725,000

1BR
-
2BR
$656,000
3BR
$849,500
Buy
$415 PW

1BR
$370 PW
2BR
$400 PW
3BR
$625 PW
Book A Free Consultation Today
One of our experienced designers will contact you to discuss your renovation or extension.