Doing a home renovation project is a big decision and can be daunting at times. However, overseeing the project yourself can be more overwhelming, to say the least. At Period Extensions & Designs, we understand how big a responsibility it is to project manage a home renovation.
We also understand that most homeowners do not have the luxury of time and expert knowledge to manage a construction project. This is why we offer a one-stop service where we take care of your needs from start to finish.
Whilst you may think it is okay to personally manage your own renovation project, we do not recommend it. Without the experience and expertise, you can overlook a lot of factors that might end up delaying the project, jeopardising the budget and compromising the finish.
Construction and design mistakes are costly and the project can become a money pit if you are not careful. Our advice is that you engage a professional company to design and construct your renovation project. Following are the benefits of hiring a professional team:
Remove The Stresses Of Building
Hiring a professional does not mean you do not have a say in the running of the project. A project manager will consult with you during the build process and while making your vision a reality.
They will organise and lead the team from inception to completion while regularly updating you and coordinating with you and the team of trades. You still have full control over the project, you just hand over the day-to-day tasks so you can focus on more important things.
The Project Manager Can Coordinate The Timing And Phasing Of The Project
Coordinating the timing and phasing of the project so you can finish on time is a big challenge. Most projects rarely run on schedule even with professional project managers at the reigns.
It will be so much more difficult for a homeowner to coordinate this. A good project manager knows how to spot potential issues and organise the trades and schedule to get the project running as smooth as possible. 
Managing Trades
Managing trades is a complicated task that must be handled and coordinated properly. The project manager has to make sure that the carpenters, plumbers, electricians, etc are brought in at the right time. Coordinating and managing various tradespeople is time-consuming, stressful and difficult at times.
A good project manager must be good at handling all kinds of people and getting them to stick to a strict schedule to make sure the project is delivered on time and on budget.
OH&S
The project manager is also in charge of the safety protocols during the build which is probably the most important consideration of all. This is a highly regulated sphere with immense responsibility and requires specialist training. 
Keeps Your Project On Time And On Budget
A project manager's number one goal is to make sure that the project is completed on time and on budget without compromising the quality of the build. This is a big challenge because even the most experienced project managers know that delays, accidents, problems, and unexpected surprises can happen at any time.
These situations can delay the project and can cost a lot more money than planned. A good project manager can anticipate and work around these challenges so the project runs smoothly and is finished on time and within budget. 
While most projects do not always stay on budget and on schedule, finishing within or near the targeted completion date is doable when you have a reliable and experienced project manager.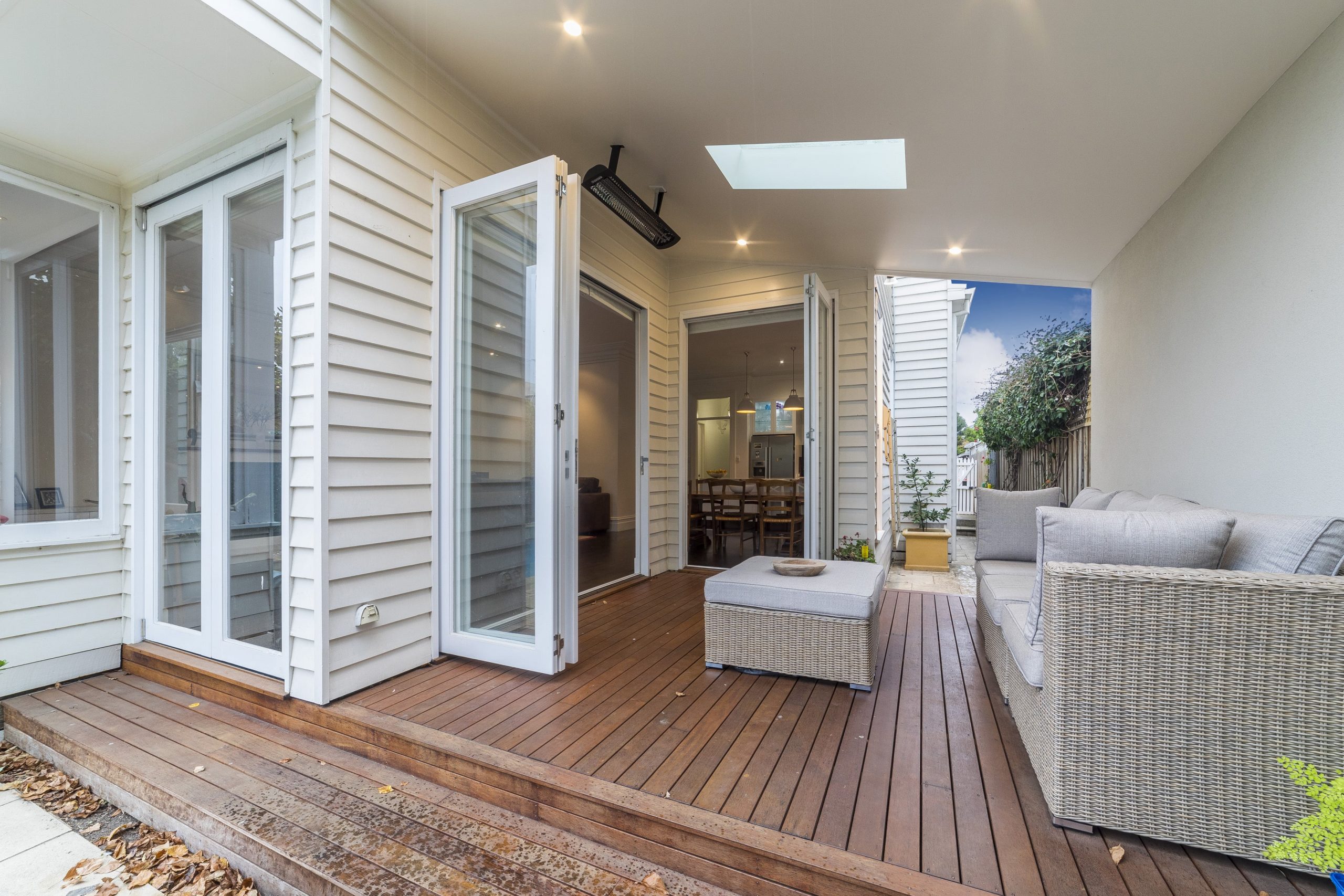 Final Thoughts
Most homeowners think that they can save more money by overseeing or managing the project themselves. However, most of the time, you end up spending more when you do so.
When you are overly involved in your own reno project, you are bound to make abrupt changes often based on emotion and not practicality. And as we mentioned earlier, when you do not have the experience and patience in handling tradespeople, you might cause more delays and jeopardise the project even more. 
Let the experts handle your build. Professional project managers know the dos and don'ts that can help keep you on budget and on schedule, not to mention deliver the best results. 
For all your renovation and extension projects, trust only the best in Melbourne. At Period Extensions & Designs, we combine award-winning designs with down to earth service that is second to none. Let us help you bring your vision to life! 
Please call us today at Period Extensions & Designs on (03) 8658 1340 or contact us through our contact form.