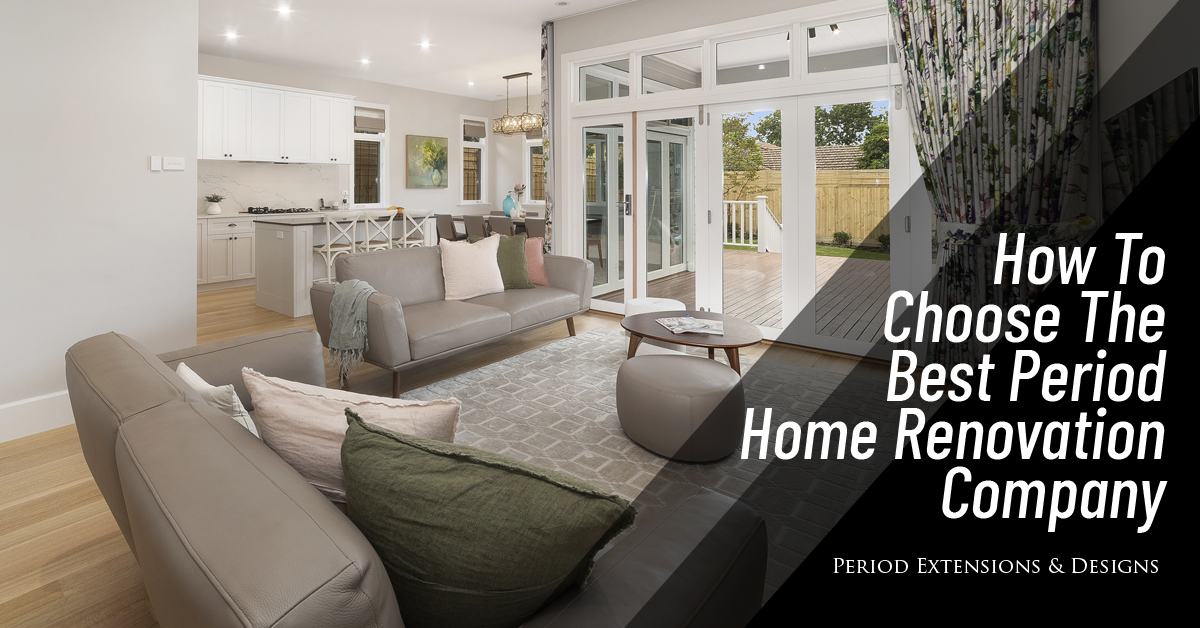 Period home renovation companies are designed to help bring your vision to life. However, choosing the right period home renovation company for you means that you have to consider various factors. After all, it is critical that you are able to develop and build trust in the renovation company for what is such a significant undertaking and investment. 
With this in mind, you may be wondering what factors you need to consider when it comes to choosing the best period home renovation company. If this is an issue you are currently experiencing, then we're here to help provide you with some guidance!
If you want to learn more about what you should consider in choosing the best period home renovation company, please feel free to explore this in more detail below.
Choosing The Right Company
When choosing the right renovation company, there are a few steps that you can take to help you make the right choice. Here are a few recommendations you can consider during this process:
1).
Do Online Research
Online research is one of the best ways for you to learn more about renovation companies. This is a useful resource that allows you to learn more about the reviews and testimonials of other fellow consumers. Finding out what customers have to say about a company is instrumental in your decision-making process. 
Videos of reviewers can also be useful as you can identify the reviewer's body language and tone of voice. This allows you to determine whether that reviewer's testimonial is genuine or not.
2).
Examine Their Previous Work
Viewing some of the company's renovation work allows you to see the standard of their work. If you like the work they have already done, then you can give them a phone call and ask if they can deliver what you are looking for. 
It is also helpful to find work they have done that represents what you want to accomplish. Talking directly to previous clients can also help you see whether they were happy or not with the quality of the work. A reputable renovation company will be more than willing to connect you with these individuals.
3).
Check Their Registration And Insurance
It is critical to ensure that the builder you choose is both fully licensed and insured. Once you come into contact with a home renovation contractor, make sure to ask for the details of their license and insurance. Remember: asking questions is important if you want to secure a higher degree of protection. 
Many states and territories have policies in which building projects above a certain value will need to be completed by a specially registered building practitioner. In the case of Victoria, for example, this is applicable for projects that cost more than $10,000. Make sure to check in with a local authority to learn more about what the rules are in your state or territory. 
4).
Find Out If They Release Written Contracts
It is critical that you obtain a physical, written contract before beginning any type of building work between you and the building firm. The contract should state the agreed budget and details of all the work to be carried out. In essence, it provides a binding set of requirements and expectations between you and your contractor.
5).
Check If Their Work Is Covered By Warranties
When you begin investing in home renovation, you want to ensure that the quality of their work will last for a long time. Therefore, it is important that you secure a binding guarantee that the building firm will fulfil for you. More often than not, reputable building firms will cover structural and non-structural work with a warranty to ensure that if there is something wrong with their work, they will pay for the damages.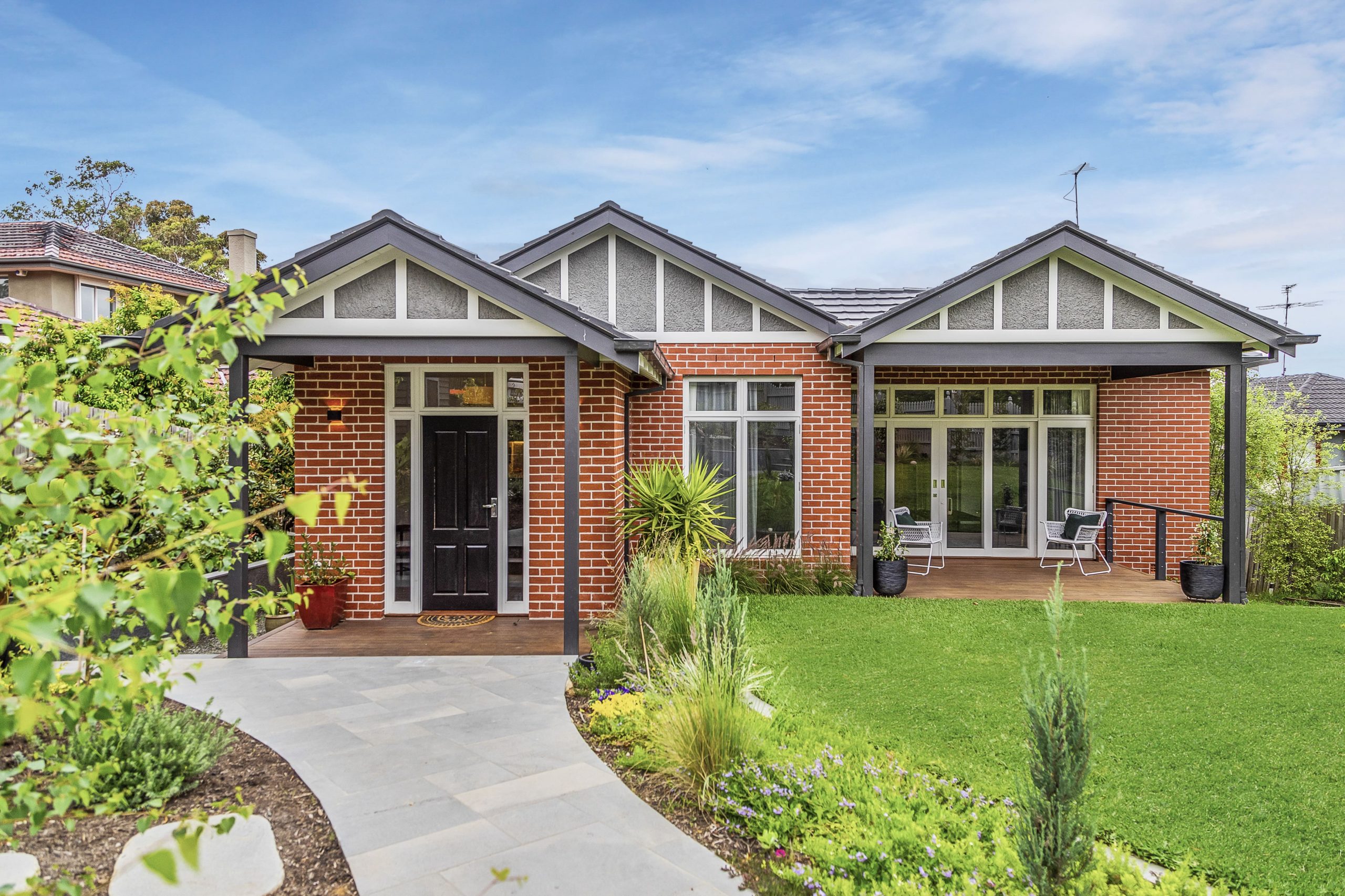 6).
Ensure That They Understand Your Vision
Your home extension is an extension of your personality as well. Therefore, it is important that your home extension is able to help bring your vision to life. It is critical that the right home renovation company understand what you want from the project, and can, most importantly, offer their expertise, knowledge, and experience to deliver this. 
One step towards this is to schedule a detailed consultation. Make sure to discuss your general ideas for the project, as well as practical and workable solutions. Ensure that you provide a very detailed plan so that they can see how you want the project to look when it is finished. 
It is also worth noting that the builder should keep you informed at every stage of the project until it is complete. Transparency is important if you want your vision to become a reality.
If you are looking for some period home renovation ideas, then please speak to us at Period Extensions & Designs. Our award-winning designers have a plethora of experience when it comes to designing extensions and renovations from period-style homes, right through to contemporary structures.
We will listen to what you want and use our knowledge and experience to turn your vision into a truly exquisite design, which we will then bring to life.
Whether you need help with the design or the actual extension and renovation itself, please call us today at Period Extensions & Designs on (03) 8658 1340 or contact us through our contact form.