Period homes are beautiful. Many homeowners look for the perfect, classic, period home and try to make it their home forever. However, choosing a period home means living in an old and outdated building that may not accommodate some of your current, contemporary needs.
Period homes usually also come with quirks and some structural or aesthetic issues that require some repairs and replacements.
In some cases, period home renovations can sometimes be a necessity for your safety and the safety of your loved ones. However, home renovations can be expensive. And when it comes to period homes, a renovation requires more planning, professional consultation and more money. 
The renovation process is very daunting and requires a lot of work, time, and money, but the results can also be very rewarding. 
Updating The Flow Of The Home
Period homes were designed during a time where modern appliances and modern comforts weren't available. Most of the time, the floor plan, layout, and the overall flow of the space doesn't really work in the modern household.
Renovating a period home so that it's up to date and fits within your current needs and requirements is seriously important.
Improving Comfort And Enjoyment Of The Home
Period homes are usually closed in, dark and cramped. Renovating can mean freeing up more space and providing better flow and to also let more light inside the home. It also means creating more space for new appliances and furniture for your comfort.
It's important to live in a home where you feel relaxed and comfortable. A well-planned renovation of your period home can help you achieve that.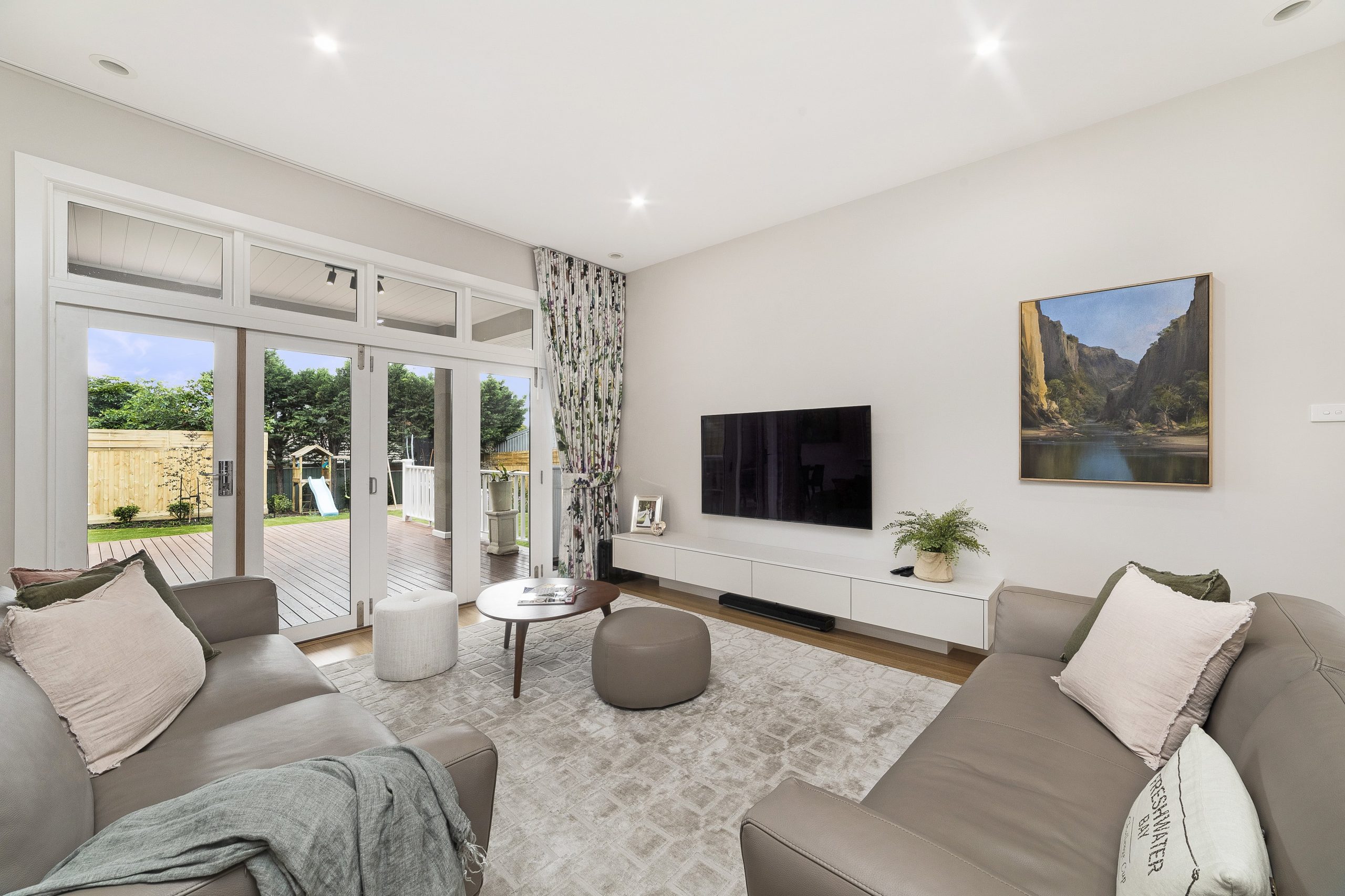 Increase Security
We no longer live in a time where we do not have to lock our doors at night. Today, home security is a necessity. Period homes are not equipped with modern and top of the line security features.
Renovating a period home can increase the security aspect especially when it comes to the windows and doors and will also allow easy installation and integration of new security systems.
Improve Functionality
One of the major reasons homeowners renovate their period homes is to improve the functionality of the home. 
Changing the floor plan or layout 

Opening up rooms and walls for an open-concept home

Rearranging the layout to accommodate modern appliances and furniture.

Putting in new lighting fixtures.
These reasons and more are just a few of the reasons why you renovate to improve functionality. 
Improve The Aesthetics And Style Of The Home
Keeping the natural charm of your period home while improving the look and style inside the home can be achieved by mixing the old and the new. Just because you are living in a period home does not mean you have to stay in that era.
Renovating a period home gives homeowners a chance to improve the style and put their personal touches all over the home. When you renovate, you do not change the theme of the home, you just improve it and make it better.
Improve The Home's Efficiency
Period homes are mostly out of date. This means they are no longer energy-efficient which means higher utility bills. By renovating, you get a chance to install new windows, a new heating system, and other ways to minimise energy consumption. 
Increase The Overall Value Of The Home
Renovation work can significantly increase the value of your period home. A simple kitchen or bathroom update can change the look and feel of the home.
If you are looking to sell, we recommend you make a few tweaks here and there and do a small renovation project before you put your home on the market. By doing so, you can demand a higher selling price and have a better chance of selling the property quickly.
Period home renovations is almost always an advantage. When done right, you can sell your property at a higher price or live in a beautiful house that you can call home for many years to come. 
What is important in renovation projects, especially for period homes, is to plan and do it right. Consult professionals like architects, engineers, designers, builders etc. If you want fewer mistakes without going over budget and also stick to your timeline, quit DIY-ing and hire professional builders.
Get a company that specialises in period home renovations and designs so you can count on their expertise and experience to turn your visions into a reality.
If you are planning to renovate your period home, Period Extensions & Designs is an award-winning home extensions and renovations company in Melbourne. We are here to help you turn your period home into your dream home!
Please call us today at Period Extensions & Designs on (03) 8658 1340 or contact us through our contact form.